Investment Opportunity in Manly West
We are setting our sights on Manly West and are proud to share our rental investment update for the area.
We are well into the 'peak season' with High Rental Yields and Strong Rental Demand. This is more so than usual and seems to be a COVID symptom, with many people moving from the inner CBD and interstate to this much sought-after bayside location. This thriving area is driving demand and rental prices, while allowing us to secure quality tenant in record time frames!

How does your investment property compare?
⭐
Record
prices by securing 10 – 20 % rent increases across the board translating to around $50 - $100 per week
⭐ Strong rental demand for all types of properties, houses, units, and town houses
⭐ Quality tenant applications
⭐ Low days on the rental market or leased off the market
Our devoted Property Management Team at Sash & Gable Property takes great pride in delivering a tailor-made service to meet your properties specific requirements, while leading the way in achieving outstanding results for you, our clients.
We have recently leased in your area quality homes and are proud to share the success stories with you, so please contact us to find out more.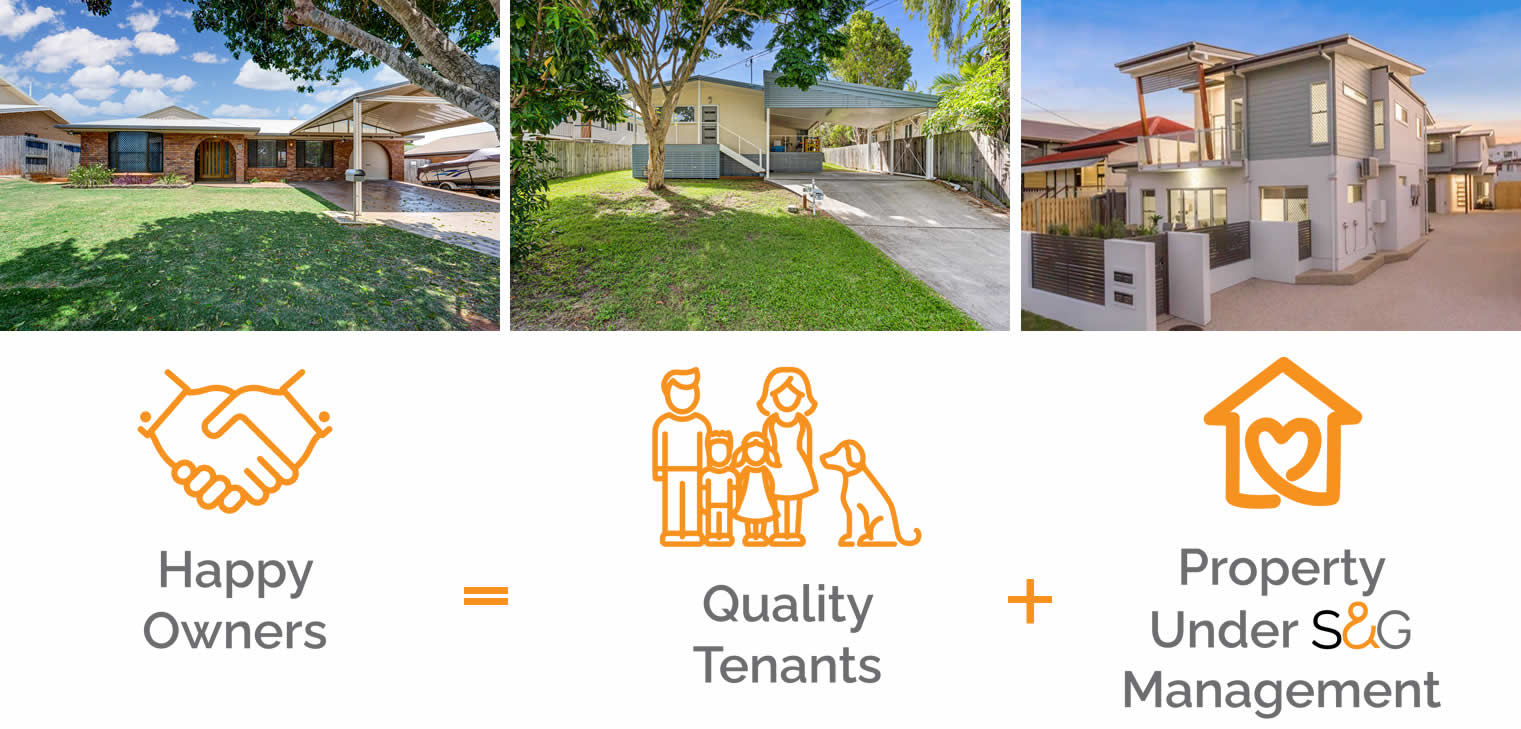 But don't just take our word for it, click here to see what our Landlords and Tenants have to say!
We warmly invite you to contact us today on (07) 3396 1396 to discuss your investment property and remember, we're here to help.